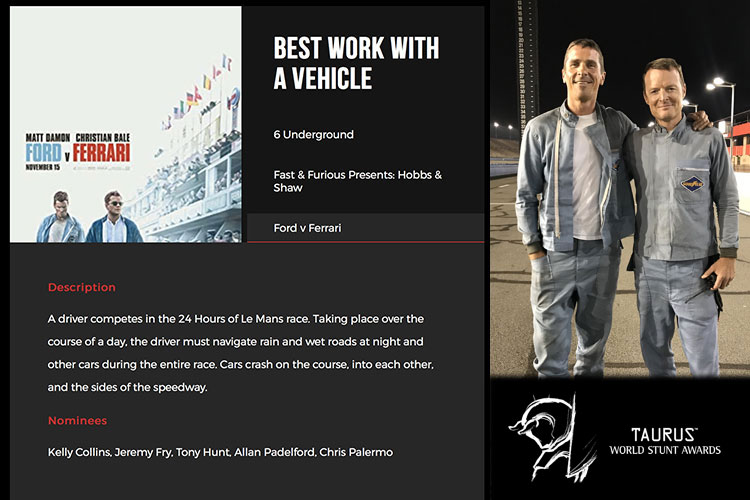 Tony was among the stunt driving team that was awarded the prestigious 2020 Taurus World Stunt Award for his work doubling the Ken Miles character played by Christian Bale in the action packed thriller and blockbuster feature film Ford v Ferrari.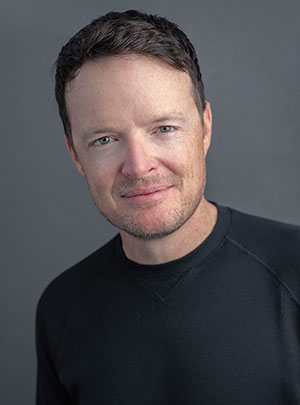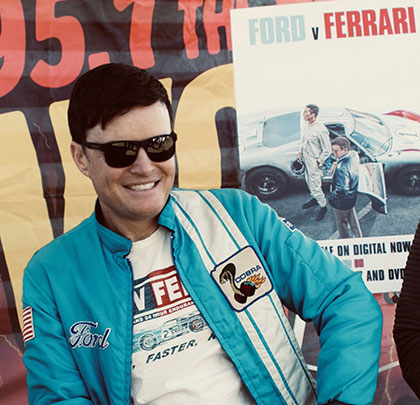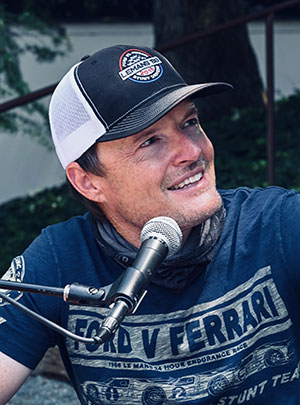 With over 30 years of experience in the auto racing and film industry, Tony Hunt has built an impressive resume that includes working with several of the most accredited directors and stunt coordinators in the business. With film work including the likes of Talladega Nights, Fast 8, Fast 9 and most recently Ford V Ferrari where Tony doubled Christian Bales character Ken Miles. Tony is no stranger to fast paced breathtaking action sequences. Whether its auto racing or Hollywood stunt driving Tony has an intuitive understanding of performance driving, vehicle dynamic and production preparation. His resume and reputation continues to circulate as one of the most diverse drivers in the business.
HEIGHT: 5′ 10″
WEIGHT: 170 lbs
HAIR: Dark Brown
EYES: Hazel





Over 300 TV Shows and Commercials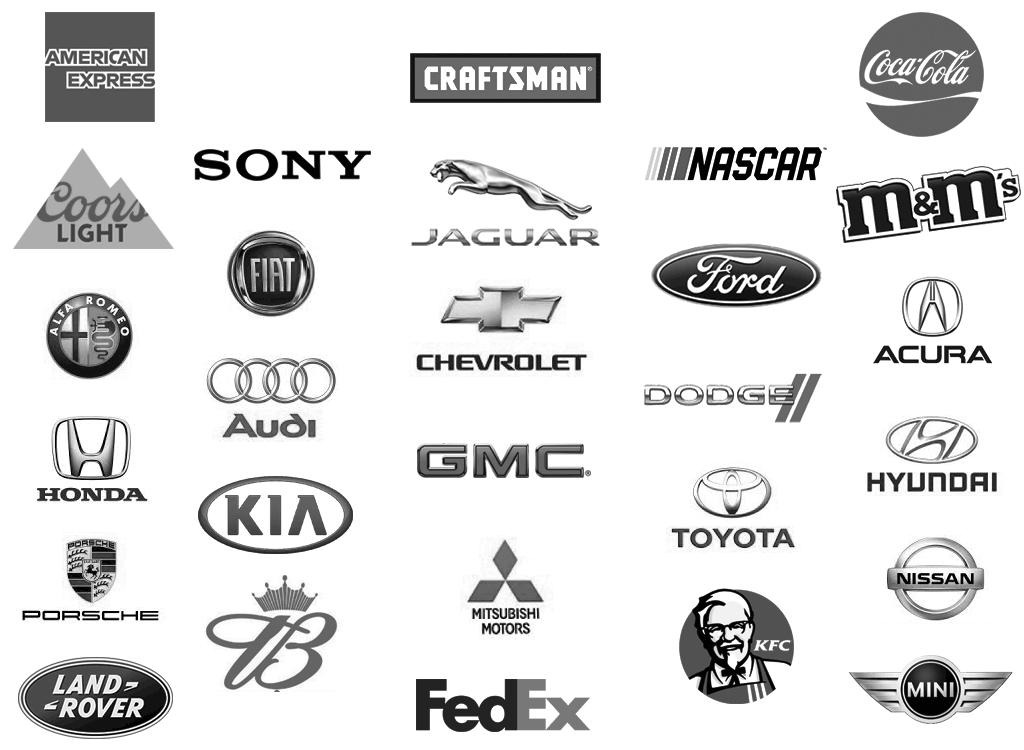 Tony is a third generation race car driver. Coming from a family steeped in racing heritage, Tony is no stranger to hard work and commitment to excellence. With a racing career that started at the age of five, and earning over 10 championships in addition to numerous race wins, Tony has a long standing resume of success driving everything from Formula Cars on road courses, NASCAR stock cars on super speedways to high horsepower Sprint Cars and Midgets on dirt ovals. Tony's impressive USAC success is second on the All-Time win list of USAC Championships to legendary driver AJ Foyt.
10 Time USAC (United States Auto Club) Champion

Winningest Driver in the USAC Western Sprint Car Series

45 USAC Feature Victories and 54 Pole Positions

Competed in the NASCAR Grand National West Series

3 Time Earl's Fast Qualifier Champion


Inquire here for booking and professional inquiries.
Tony Hunt
C: 916.799.3278
C: 310.782.4892
[email protected]